Valentino Rossi Goes NASCAR
For one day at least when he tested Kyle Busch' car at Charlotte Motor Speedway last week.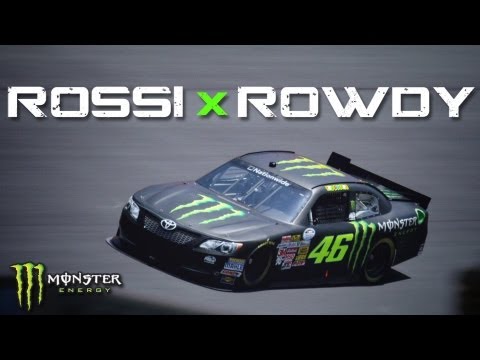 Valentino Rossi, the Italian multiple MotoGP world champion and the NASCAR hotshot teamed up for a joined test-day on the high-speed North Carolina based track where Rossi took his first steps in to the world of oval racing.
As always when he tests a different form of motorsport for the first time The Doctor was very quick after some laps as he would have qualified himself in P15 if he were a Nationwide driver.
Only registered users can comment.