WTCC: Video of Collective Test at Monza
With the new World Touring Car Championship starting in eight days from now some of the teams have already participated in a collective test session on Autodromo di Monza.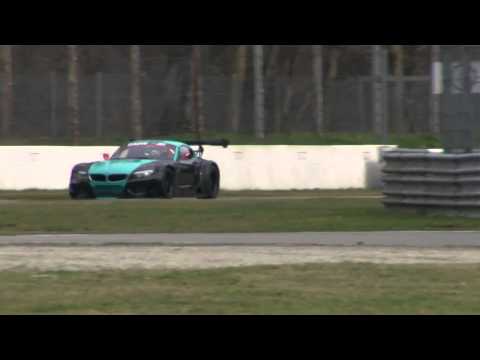 The video shows the new Honda Civic's of Tarquini and Monteiro, Seat Leon and the good old BMW 320 E90 at work on the high speed circuit in the North of Italy combined with some footage of GT3 cars from the Blancpain Endurance Series participating in the same test.
Leave a Comment
You must be logged in to post a comment.