GRID 2: Indianapolis and Drifting Showcased
Codemasters released a recording of their most recent livestreaming event, showcasing the Indianapolis Motor Speedway circuit for the first time and delivering a sneak peek at Drifting.
Most Formula One fans will recognize the charismatic anti-clockwise layout of the Indianapolis circuit, which hosted the Grand Prix from 2000-2007. Just like its predecessor, GRID 2′s Drifting gamemode will require the player to link drifts together to accumulate points. Successfully hitting apexes will prove to be crucial if you want to rise above the fierce competition.
In the comments of the video Codemasters revealed that the game will feature a livery editor, which is part of the expanded customisation options. There's no sign to how in-depth it will be, but a seperate livestream regarding customisation will be held in the future. When that happens, we'll make sure to keep you up to date!
Without doubt, GRID 2 will be an action-packed experience for everyone. Will you get the game when it hits the shelves on May 28? Join the discussion and let us know what you think!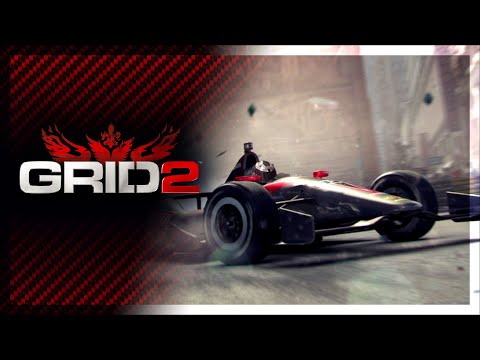 Leave a Comment
You must be logged in to post a comment.