Formula Truck: Live Gameplay Test
As we have got our hands on a copy of Formula Truck we would like to test this game together with you during a live stream session on YouTube. Got any questions or specific things you would like to see drop them in the comments below.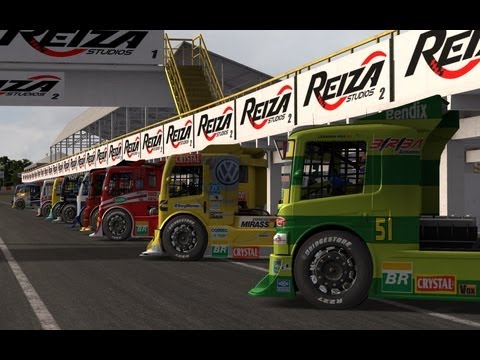 First time out so bare with us. Stream attempt two starting at 12:00 GMT
Only registered users can comment.