R3E: Bathurst Reality Check Video ft Audi R8 GT LMS Ultra
We are proud to present an exclusive video of Simbin's RaceRoom Racing Experience featuring a lap around the iconic Bathurst Mount Panorama circuit in Australia. Comparing real life footage from the Audi R8 GT LMS Ultra with the virtual counterpart in Simbin's latest feature rich free-to-play title, which is now released as an open beta for everyone to try via the Steam network.
Turn up the volume and get blown away by the stunning in-game engine sounds of the multiple 24 hour race winning car from Ingolstadt, Germany.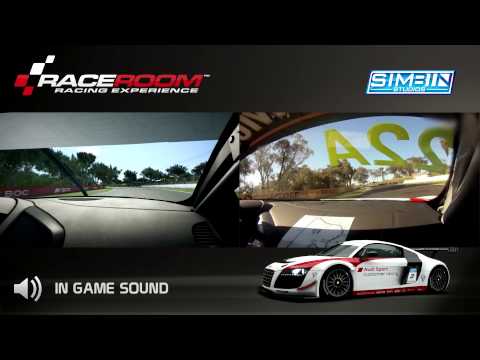 If you haven't tried the PC simulator yourself yet, make sure to download your version of RaceRoom Racing Experience on Steam here.
For more information visit the R3E Portal. For support questions, news and discussions go to our popular R3E forums and don't forget to share your own R3E videos with the rest of the community in our R3E media gallery.
Only registered users can comment.