PlayStation 4: Official Announcement Trailer?
Sony has revealed a YouTube clip that implies the official announcement of the eighth-generation video game console PlayStation 4 on February 13, 2013 or is it something else?
Earlier rumors said that the PS4 has been in development since late 2009 and it will be unveiled at Sony's press conference at the E3 which is obviously not in February but in June of this year.
If you know more, please let us know in the comments below.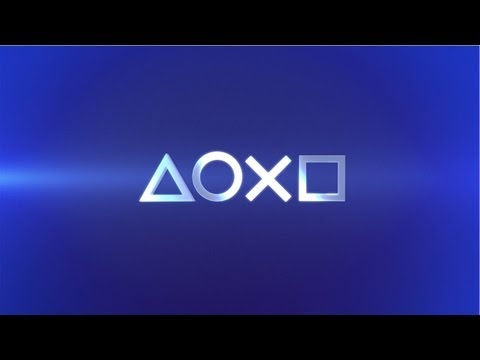 Thanks Stuart Pocock for the tip!
Only registered users can comment.