GRID 2: Gameplay Teaser Trailer
Codermasters has just released 3 new screenshots and a Gameplay Teaser Trailer for their new upcoming title GRID 2, In the trailer they have revealed a new car, THE Alfa romeo giulietta, Stay tuned as Codie's are releasing more new this thursday, maybe a demo?
No seriously,i hope they do surprise us and say their putting cockpit in this game. we also know the Ariel Atom & The Zenvo ST1 will be in the game.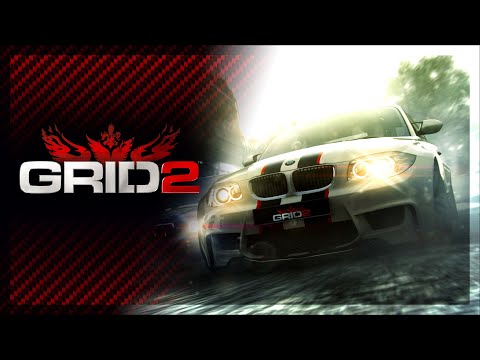 Here's what Codemasters had to say about the news coming this thursday
On February 14th you'll get your next big look at GRID 2. Stay tuned as you can expect quite a bit of new info, especially around the single player component of the game.
Stay tuned as we're bring you the latest right here! visit our dedicated GRID 2 Forums for discussions on the game.
Leave a Comment
You must be logged in to post a comment.