F1: RedBull RB9 Launch
This Launch is somewhat different from the previous launches, the RedBull F1 2013 Car known as "the RB9″ was revealed by a 3 minute 31 Second video (officialy launched online) the official Launch at the Milton Keynes Base was seen by a few F1 Guys & girls, let's not forget the press too!
so here it is, the RB9 in it's full glory, or should i say lack of it? anyway judge for yourself.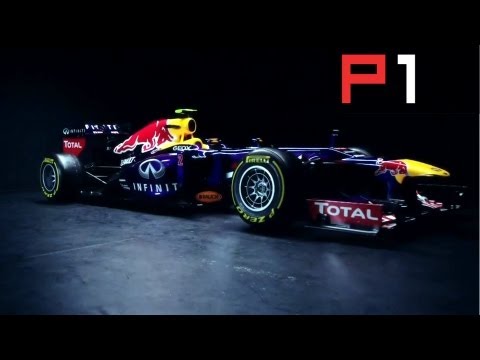 Check out out dedicated F1 Forums for the latest Gossip
Leave a Comment
You must be logged in to post a comment.