What the #*$!: Mini Challenge Brazil vehicles destroyed
In November 2012 there was the sad news that the MINI Challenge in Brazil would come to an end after the season as the objective of highlighting the MINI sports brand was completed.
What do you do with those little sweet racing cars when a racing series comes to an end. Indeed, you simply destroy the cars at a junkyard as this amateur footage shows.
Rest In Pieces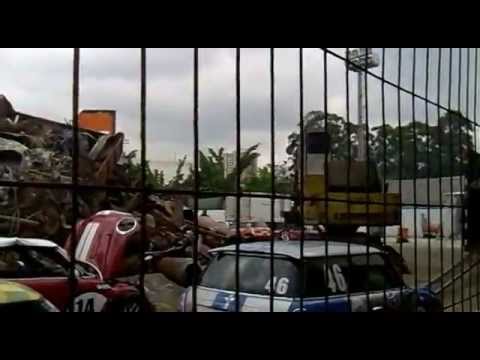 Thanks Frank Alexandre for the tip!
Leave a Comment
You must be logged in to post a comment.