Real Racing 3: New Developer Diary Video
The Firemonkeys team discuss in this video diary the addition of two new circuits: Mount Panorama Circuit and a street circuit based in the hometown of the developer studio in Melbourne, Australia. Also new content is added to the mobile racing game as both Nissan and Ford Motor Company have joined the list of manufacturers.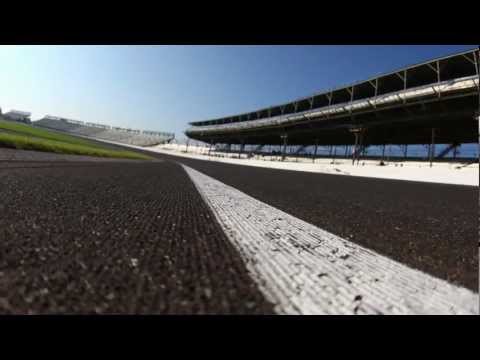 Real Racing 3 lets gamers compete against friends and rival drivers from around the world. Fans can race on real world circuits with powerful dream cars from all-new manufacturers like Porsche, Audi, and Dodge.
With the improvements achieved with Real Racing 2, the team aimed to raise the bar on expectations and continue to give their artists the ability to create the most realistic graphic effects on cars on an individual basis.
Including realistic reflections, customizable cars and improved details down to glosses and finishes, Real Racing 3 delivers the unique experience of speeding in some of the best cars on world famous race tracks.
Real Racing 3 will be released by the end of February, 2013 on iPad, iPhone & iPod touch. Real Racing 3 is being produced by EA and developed by the newly formed Firemonkeys Studio, which resulted from the merger of Firemint and Iron Monkey.
Leave a Comment
You must be logged in to post a comment.