iRacing: Race at Interlagos
iRacing announced today that the release of the Interlagos track is imminent and planned for tomorrow. A first video showing a Formula 1 car around the track has been released along with the announcement.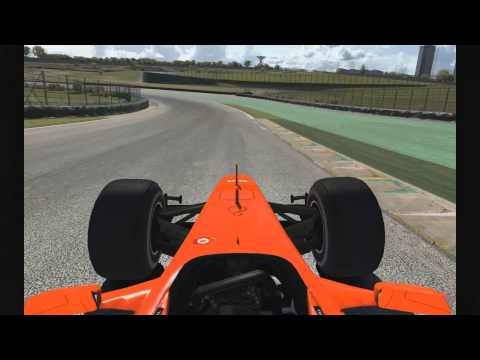 There's no pricing information available yet but it's expected that it will be similar to other race tracks.
Source: iRacing
Leave a Comment
You must be logged in to post a comment.