F1 2013 The Game: Charles Pic CGI
Very interesting footage surfaced on the YouTube channel of Caterham F1 today which shows the first glimpses of Codemasters' F1 2013 The Game with a computer-generated imagery of Caterhams newest signing Charles Pic.
While the game hasn't been officially announced yet by Codemasters we may take this hint as an unofficial announcement?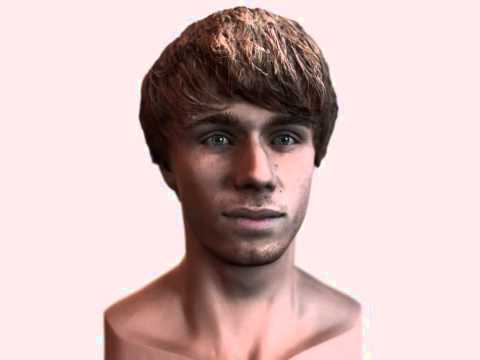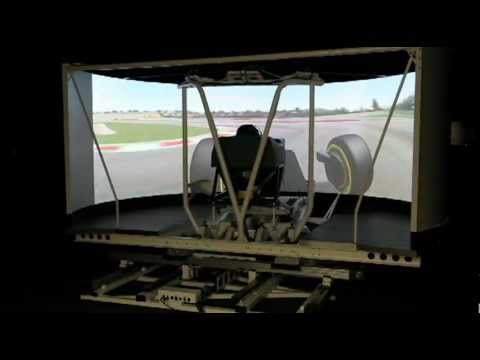 In the second video the French driver is starring in a photoshoot for Codemasters in the Caterham factory and he is racing the team's brand new simulator for the first time which is most like running rFactor Pro software by the looks of it.
With this news its time to open the new F1 2013 The Game forum and the F1 2013 Video Gallery.
Leave a Comment
You must be logged in to post a comment.