rFactor2: Touring Car Beta Released
URD just released a beta version of their touring car mod, called T5 Touring Car Series, to the public. Although it's a fictional series it features 500hp cars resembling the infamous vehicles used by AUDI & BMW in the DTM and other series – they're named Aura T5 & Bayro T5 for a reason. The mod is available for download here.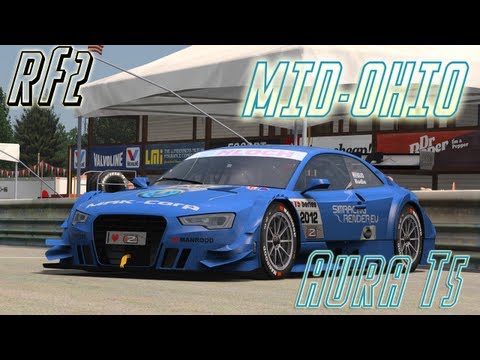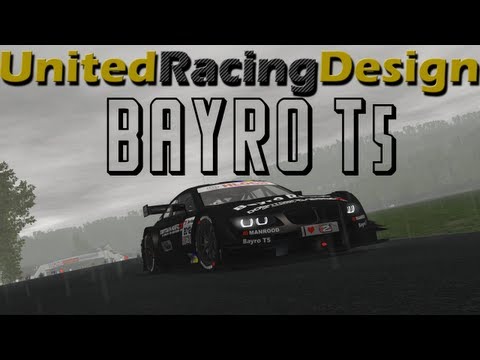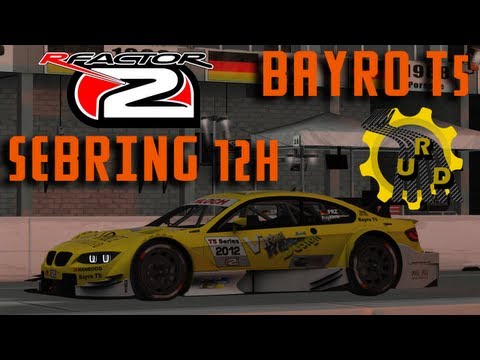 For more information, support, mods and daily online races check out the rFactor 2 forums.
[source: URD]
Leave a Comment
You must be logged in to post a comment.