GTR 2: Power & Glory 3 released
Power & Glory, the third part of the trilogy is finally finished. It's been a long adventure developing Power & Glory. We started working on the first Demo and version 1 back in late 2006, we continued working hard through version 2 (voted 'mod of the year 2008′ by SimHQ and A.S.S.) and then on version 3 from March 2009. That's a lot of time for a free mod and we gained and lost lots of team members while working on this project.
We never gave up and what you're about to download is the result of pure passion for simracing, admiration for vintage real racing and respect for our motorsport heroes.
A total mod of 2.30+ GB of compressed data, and over 3.9 GB when installed, featuring completely redesigned User Interface, 59 .aud sound configuration files and 1153 sound files made from scratch, 373 .car files with tons of skins and history described, 199 .hdc specific physics files, including nuances and traits on individual car basis, 125 .tyr different tyre files all balanced and proportioned to one another, ingame setup tyre help manuals, improved collisions and multiplayer, improved force feedback and tons of incredible details on the 3D models and skins of the cars, every one of it painstakingly documented and verified from homologation papers, era magazines, books original service manuals and help from mechanics of the era and actual drivers.
A monumental work free for you to download, drive and immerse yourself a little bit in the lives of our 60s and 70s driving heroes.
The only thing you will need is a clean working installation of SimBin's GTR2. Enjoy!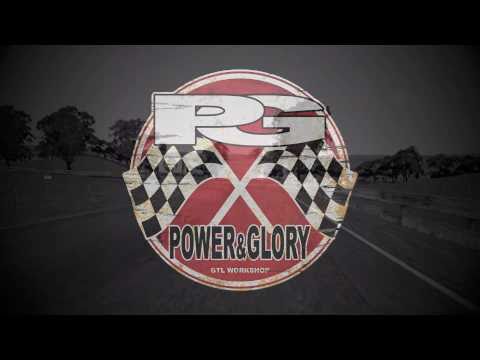 Only registered users can comment.