SRH Sliding Static T500 SLI Mounting Preview
SRH or are soon to release a new mounting for Thrustmaster's popular T500 wheel and based on the already popular 'static' mount that was designed to offer easy fitment of a Leo Bodnar SLI unit to the wheel whilst saving USB lead issues with the non-moving paddles.
The new V2 Static Mount has a 'sliding' top section that easily allows users to rapidly alter the unit so it fits with both the original T500 GT wheel and the F1 addon wheel with no fuss!
For more information about SR Hardware products visit our official forum or website.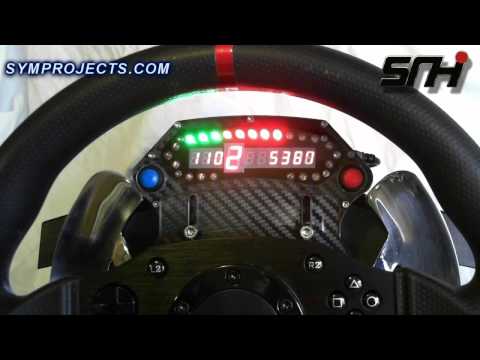 Leave a Comment
You must be logged in to post a comment.