RaceRoom Racing Experience: New Teaser Released
Simbin have released a new teaser for their upcoming Free to Play simulation RaceRoom Racing Experience. The new teaser includes a new layout of the RaceRoom Raceway track and also a Saleen S7R GT for us all to enjoy. The teaser also includes the option to sign up to the closed beta that was announced and can be found within the simulation.
For more on RaceRoom RE in general visit our dedicated forum with the latest discussions and much more.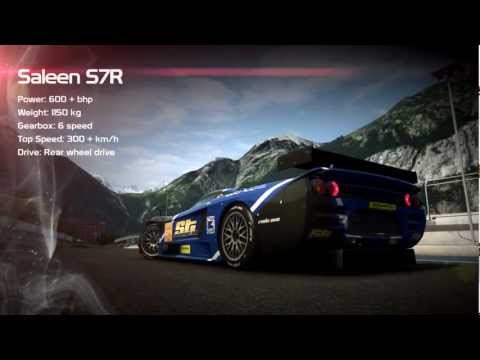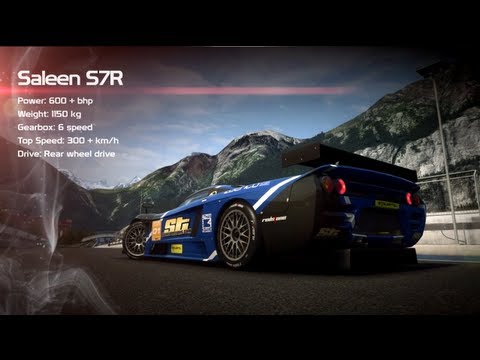 Leave a Comment
You must be logged in to post a comment.