Forza Horizon: Demo Impressions Video
A first impression run-through of the new Turn 10 demo for Forza Horizon. All events included! If you're wondering if it's anything like the original Forza series, or debating on buying it — hopefully this video will help you decide for yourself.
This game is scheduled for release October 23, 2012 for the Xbox 360. Find more information about this upcoming title in our Forza Horizon forum.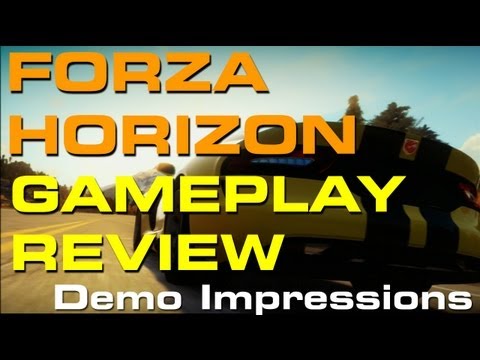 Leave a Comment
You must be logged in to post a comment.