Circuits of the World: Brands Hatch
In our last entry of Circuits of the World, we visited the Circuito de Jerez located in southern Spain. This time around, we've decided to venture further north in Europe, cross the Atlantic Ocean once more, and visit the United Kingdom…
Brands Hatch Circuit  has certainly made a name for itself over the years. Since 1928, when it held its first race, up until now, the track has gone through several incarnations and changes increasing both its safety and its length, eventually being host to Formula 1 races since 1964 until 1986 and thus, seeing racing legends such as Jack Brabham, Jim Clark, Nigell Mansell, Nelson Piquet or Jackie Stewart.
Curiously enough, Brands Hatch's last F1 winner was Nigel Mansell in 1986… the same place where just one year earlier, he had achieved his first win ever after 72 starts.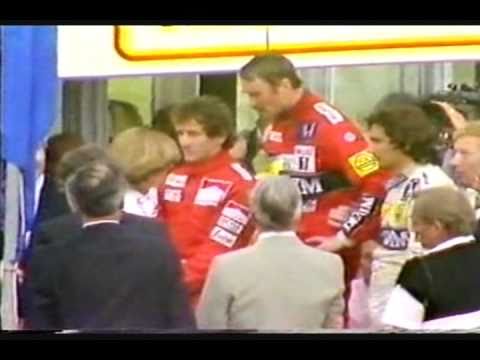 4.206 km… of pure speed
Brands Hatch is a very fast circuit, with only mid-speed corners. There're no chicanes, no hairpins, really! If there's a circuit where you need to go fast for as long as possible, this is the place for it. But fear not, a lap around the track is not as boring as it sounds, since it is filled with off-camber turns, downhills, uphills… There isn't really that much time to rest while driving around this relatively small circuit (if we compare it to today's 5km standard F1 circuits).
The track in Formula 1
Although it's very unlikely the track will come back to the Formula 1 calendar, it still remains as a very popular venue hosting a number of events up to this date, such as the Formula Two Championship, DTM or the International GT Open. And all this despite an active curfew that forces engines to be turned off at 18:30 until 08:30 on the last day.
On an off-topic, but related news, the circuit has also been host to the 2012 Paralympics Games, where Alex Zanardi, 11 years after his horrific crash at Lausitz, won the gold medal on the cycling race.
The track in SimRacing
Unsurprisingly, Brands Hatch is relatively popular in SimRacing games, having appeared in GTR Evolution, Shift 2, iRacing… Therefore, there're many versions available to anyone wishing to drive around this entertaining circuit, as well as the usual fan-made versions for popular sims such as rFactor.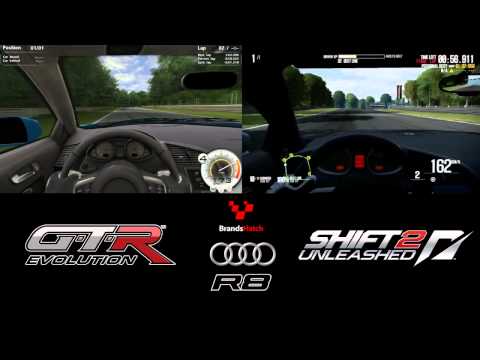 As always, if you'd like to see a particular circuit featured on Circuits of the World, be sure to specify it in the comments!
Leave a Comment
You must be logged in to post a comment.