rFactor 2: Formula Two Gameplay Teaser
ISI have released a very nice video showcasing rFactor2′s upcoming Formula Two championship that is officially licensed by the simulation. In it we can see a great looking model and fantastic sounds. Highly recommend you to view this loud. This is also the first car to feature proper Turbo simulation.
Earlier this week we already reported about FIA Formula Two driver Luciano Bacheta testing ISI's upcoming officially licensed Formula Two for rFactor 2 now we can see it in action.
For more information about rFactor 2, the latest mods, daily online races and more visit our rFactor 2 forums!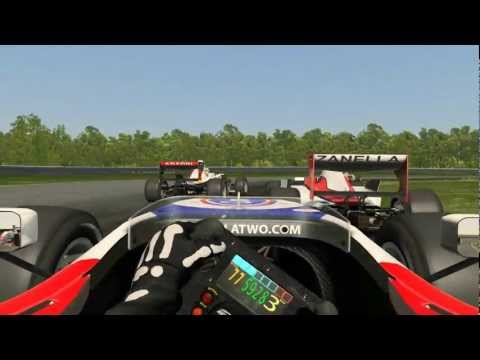 Leave a Comment
You must be logged in to post a comment.