rFactor 2: FIA Formula Two Released
ISI just released the latest addition to the rFactor 2 beta: the Williams JPH1B is an welcome addition to the game and there's not much to say but: GO GET IT! We'll make sure to set up some race events as soon as possible!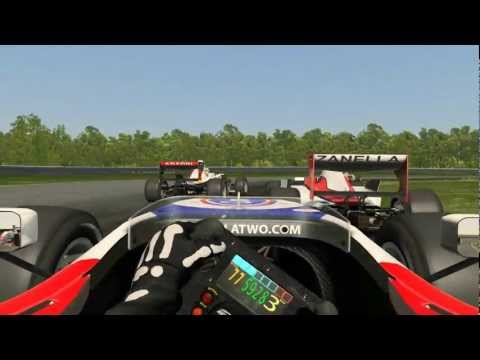 For more information about rFactor 2, the latest mods, daily online races and more visit our rFactor 2 forums!
Leave a Comment
You must be logged in to post a comment.