GRID 2: First Gameplay Videos
The coming days the guys of Codemasters Racing are displaying their three most recent racing games at The Eurogamer Expo in London giving the British audience a chance to test F1 2012, F1 Race Stars and GRID 2.
Of the latter two gameplay videos have surfaced on YouTube showing a streetrace from Chicago and a coastal race from California. Cars featuring in these videos are: Boss Mustang, Classic Mustang Mach 1, Camaro SS and the Z06 Corvette.
Find more information about this game in our dedicated GRID 2 Forum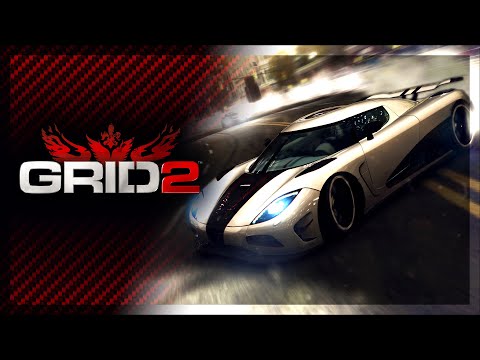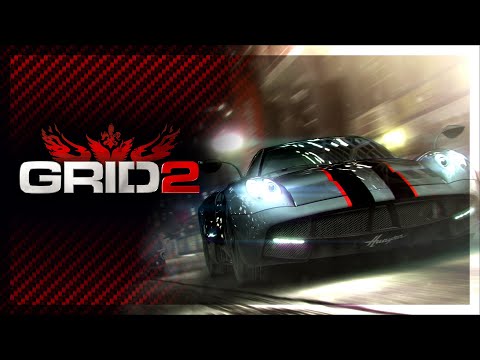 Leave a Comment
You must be logged in to post a comment.