F1 2012 The Game: Video Roundup
F1 2012 The Game is leaping towards the community and with the demo being only 24/48/72 hours (360, Steam, PS3 – depending on your location) away it's most certainly the right time for a video roundup of what you can expect.
The F1 2012 demo will allow players to try out two of the game's new features, the first day of the Young Driver Test and the first race of Season Challenge at Monza!

It should be noted that the game's toughest A.I difficulty does not feature in the demo. The Legend A.I difficulty option is only present in Career and Quick Race, both available in the main game.
The demo will be available as follows:
Xbox 360 – 10/09/12
Playstation 3 – (USA) 11/09/12
PC via Steam – 11/09/12
Playstation 3 – (EU) 12/09/12
Playstation 3 – (Japan) 24/09/12
Now, so that everyone can get up to Steam we wanted to share the best videos of the past 2 weeks – some are official, others are…not so official.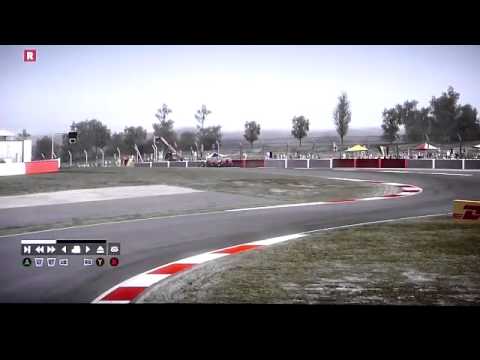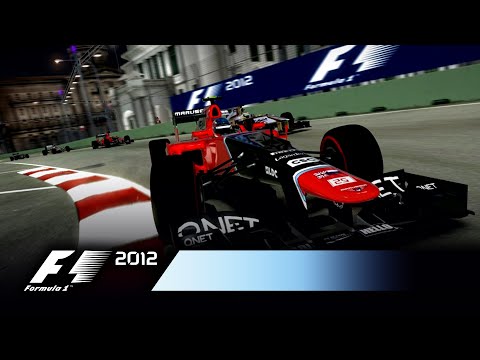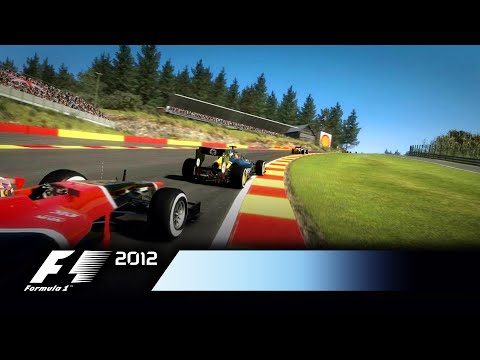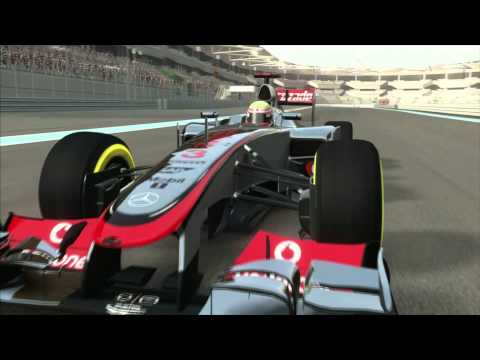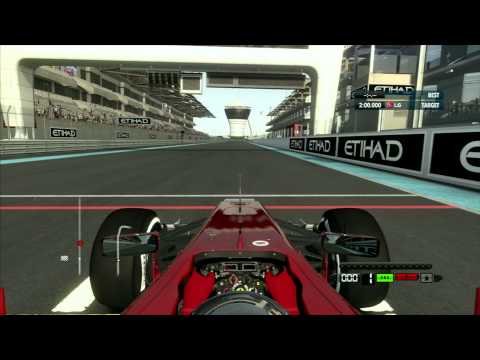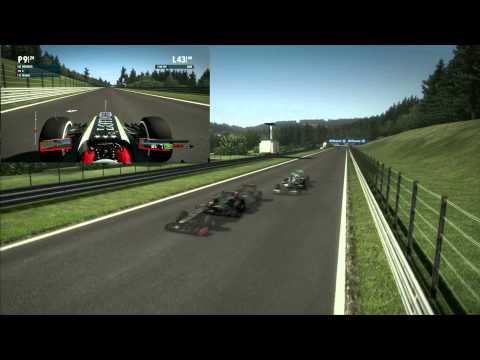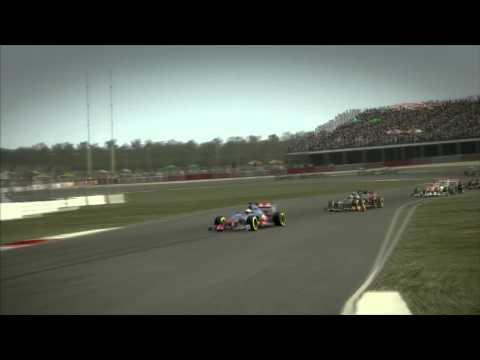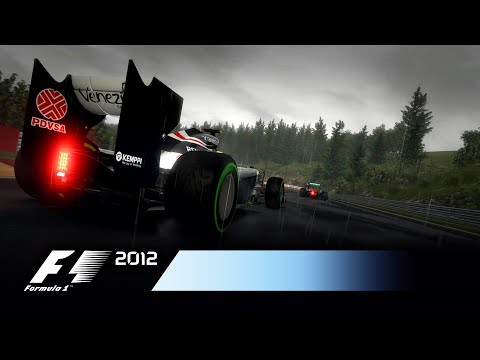 Now, people might want to ask us why we haven't uploaded any preview videos to the RaceDepartment YouTube channel ourselves. The reason behind this is simple: we have yet to receive a preview / review version of the game or, well, an answer from CodeMasters regarding them, at the very least.
F1 2012 The Game still isn't available for preorder on Steam but it should become available within the next days. F1 2012 will be released on PC, PlayStation 3 and Xbox 360 on (depending on your location) September 20th / 21st 2012.
For more on F1 2012 The Game visit our already popular F1 2012 The Game forum with the latest discussions and soon the place for modding resources, custom club and league races, setups and more.
Leave a Comment
You must be logged in to post a comment.