F1 2012 The Game: Monza and Yas Marina Circuit Videos
Shaun Cole of InsideSimRacing had the chance to test an early version of F1 2012 The Game for the Xbox 360. In the following two videos he takes us around Autodromo di Monza in Italy, where this weekend the real Formula One Italian Grand Prix will be held, and participates in the Young Driver Test at Abu Dhabi's Yas Marina Circuit.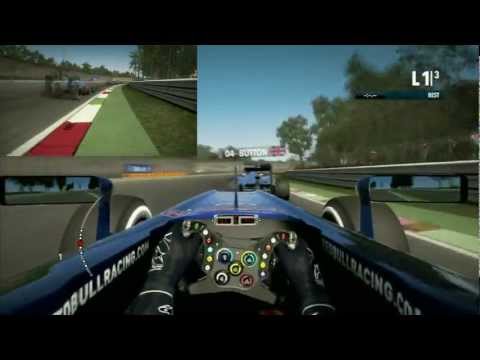 The video is done picture in picture and switches from In-Car view as well as the TV camera view to show the game off best. This is our first race in the game and some of the driving is not the best. The driving is being done in the 2012 Red Bull car driven by Sebastian Vettel. The AI drivers are the real drivers from the F1 season: Hamilton, Alonzo, Webber and Raikkonen.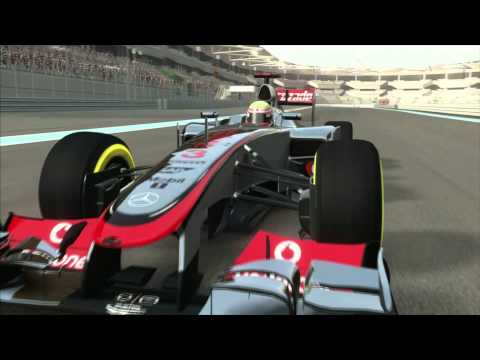 When you first start up this game it has integrated a nice driving school and tutorial into a section called Young Driver Test. It is divided into 2 days with the first day teaching you about the car and its controls. After completion you are ready to move onto day 2 and then start your Formula One career.
F1 2012 will be released on PC, PlayStation 3 and Xbox 360 on (depending on your location) September 20th / 21st 2012. A demo is expected to be released a week prior to the launch of the full game.
For more on F1 2012 The Game visit our already popular F1 2012 The Game forum with the latest discussions and soon the place for modding resources, custom club and league races, setups and more.
Leave a Comment
You must be logged in to post a comment.