Best Engine Sounds Ever: Williams-Renault FW16
After me and Bram Hengeveld sending eachother YouTube clips of epic engine sounds for months we thought why not share them with all of our readers here at RD. Some things are just too good to keep to yourself and need to be shared. Copy / paste is sharing as well!
In the second episide of "Best Engine Sounds Ever" I want to share a very special sound with you guys: the Williams-Renault FW16. Sadly infamous for killing Ayrton Senna in Imola on May 1st 1994 (read my article on it) this car also produced a wonderful sound with it's Renault RS6 engine and it was certainly one of the best looking cars during the 1994 season. Although it didn't enable Damon Hill to win the drivers championship it secured the constructors title for Williams-Renault.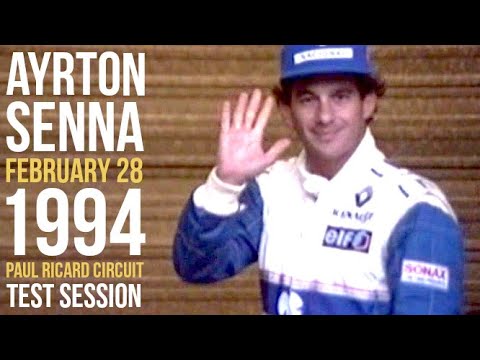 Please leave your rating (1/10 to 10/10) of this engine sound in the comments below.
Leave a Comment
You must be logged in to post a comment.