Assetto Corsa: Pagani Zonda R Confirmed
In the latest released episode from InsideSimRacing, they have a revealing interview with Kunos Simulazioni's Marco Massarutto at Gamescom 2012. Marco has revealed some very exciting news that they have agreed terms to license the Pagani Zonda R and it will feature in the upcoming PC simulation Assetto Corsa. The video also reveals other aspects of the simulation like being able to configure the on screen HUD to your taste in real time using the mouse aswell as discussing the netcode and the AI.
Video can be seen below aswell as the Zonda R's record lap at the Nordschleife just to get the heart pumping a little.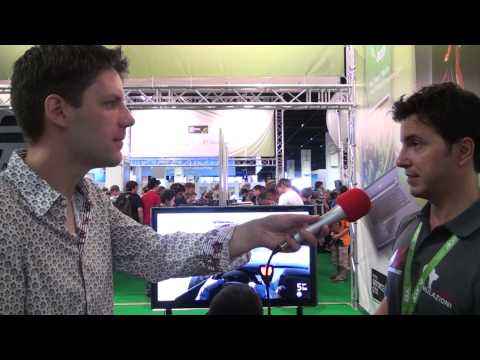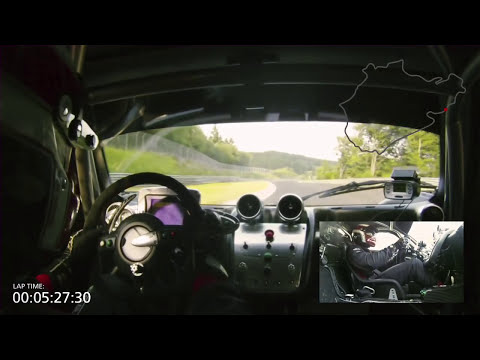 Leave a Comment
You must be logged in to post a comment.