WRC 3 The Game: Rally of Argentina Video
Black Bean & Milestone released a new video on their WRC 3 YouTube channel showing some to the toughest events on the World Rally Championship calendar: the Rally of Argentina. The event is popularized by its jumps and the lunar landscape of the high altitude El Condor stage.
Enjoy all the official contents from the 2012 FIA World Rally Championship, including all the main teams, cars, locations and a lot of exclusive contents, like the "Rallye Monte-Carlo" and Volkswagen Polo R WRC test car as WRC 3 The Game will be released on PC, PlayStation 3 and Xbox360 this october.
In the meantime join the discussion in our newly opened WRC 3 The Game forums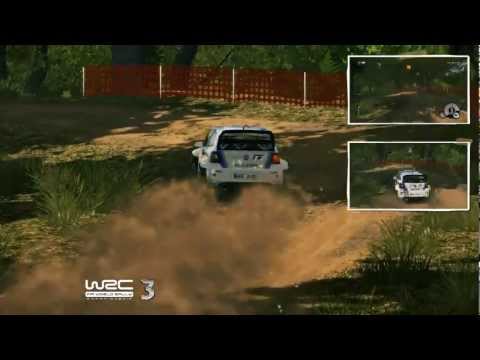 Leave a Comment
You must be logged in to post a comment.