Need for Speed Most Wanted Teaser Video
Electronic Arts has released a teaser on YouTube showing bits and pieces of the multiplayer of Need for Speed: Most Wanted. The full trailer will be released next week on Gamescom in Cologne on Tuesday August 14 during the EA press conference.
The open-world racer, developed by Criterion, will be available on various platforms such as Xbox 360, PS3, PC, Vita and on mobile operating systems iOS and Android. Release dates are set for 30 October in the US and a two days later in Europe on the first of November.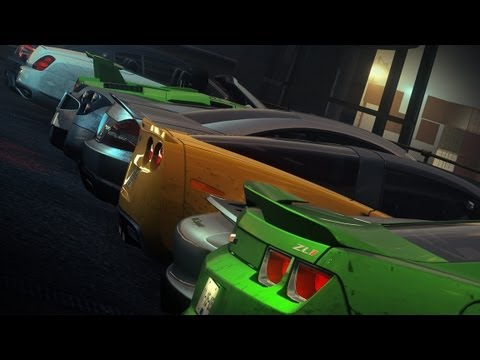 For more NFS visit our Need for Speed Series forums
Leave a Comment
You must be logged in to post a comment.