Need for Speed Most Wanted Multiplayer Trailer
EA has released a new video revealing the modes for the Multiplayer side of things, remember the original Most Wanted, where your heart was pumping adrenaline was running through you at full speed? yeah that game! , well EA is releasing a sequal to that, no doubt one of the best need for speed games to date's.
Let's just hope EA actually get it right this time and the "tuning" of cars is back in the game, hopefully there will also be dedicated servers, or a good enough browser menu for us to easily navigate and start racing  with our online buddies!
Enjoy the new footage, below. Need for Speed: Most Wanted is coming to PC, Xbox 360 and PS3 in late October/early November (depending on where you live).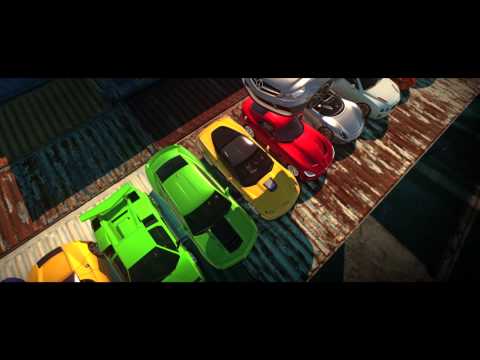 Leave a Comment
You must be logged in to post a comment.