Grid 2 Teaser Trailer
It looks like that Grid 2 is finally becoming a reality. Codemasters has released a very short teaser trailer on twitter that simply states "The Race Returns". This must come as a relief to fans of the original Grid as there has been speculation and rumors but no definitive proof regarding the sequel of the highly rated 2008 console and PC racer.
The trailer doesn't offer much in terms of gameplay footage, but within the trailer the date "8.8.2012″ along with what looks to be the Grid 2 Logo. It is expected that an official announcement of Grid 2 will take place in two days time.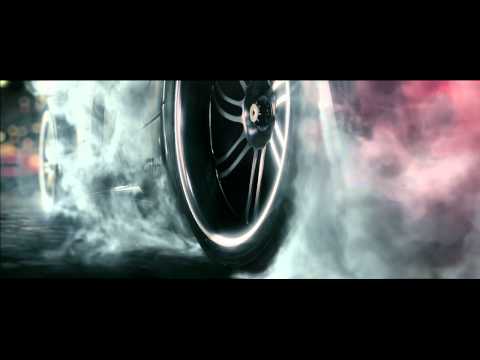 Leave a Comment
You must be logged in to post a comment.