GRID 2: Announcement Trailer Released
Be fast, be famous, be first. These are the words that Codemasters Racing used to describe the long awaited Grid 2 trailer that you can find below.
GRID 2 will challenge players to be fast, be first and be famous as they enter a stunning new world of competitive motorsport. Following the success of GRID, which set new standards for damage, AI, visuals and introduced the Flashback time rewind feature – now adopted by many racing games — GRID 2 will again raise the gameplay and technological bar for motorsport gaming and remain true to the series' core value — it's all about the race.
The Race Returns Summer 2013 and for those of you that cannot wait we hope you will join the pre-release fun in our newly created GRID 2 forums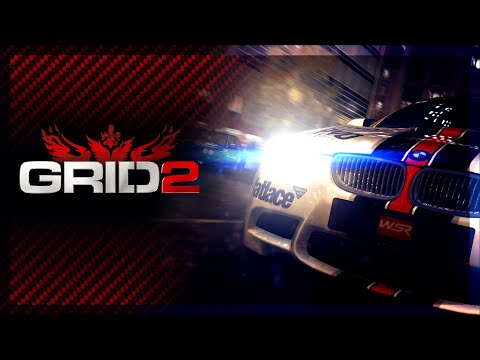 Leave a Comment
You must be logged in to post a comment.