Gamescom: RaceRoom Racing Experience Hands-On
SimBin recently announced the name of their project they have been working on lately. What was first classified as GTR 3 seems to now be re-branded to RaceRoom Racing Experience. A Free2Play platform that blends in nicely with the (future) RaceRoom website and where a high-end PC racing game is provided for free during the autumn of 2012 on Steam. The first release will include the Aquila CR1 race car and a fictional racetrack called the RaceRoom Raceway
We visited the impressive RaceRoom stand last Wednesday at the Gamescom in Germany and spoke to various people of the RaceRoom franchise. One of them was SimBin's Creative Director Diego Sartori who showed us their newest game displaying on the trusted RaceRoom hardware.
Graphics
What immediately was clear to us was that all the screenshots we have seen the last couple of months were certainly not photoshopped as the graphics in game looked very good compared to previous SimBin titles and up to par with 2012 standards.
Physics
The physics felt like a continuation of what we've already experienced in the RACE Series but then maybe a tad more easier. My first laps in the Aquila CR1 car were quite easy and never did it really feel like a big challenge to keep the car on the track, though I assume some driving aids were turned on for the broader public. The steering actually felt a little smoother and more direct than we experienced in the RACE series.
Sounds
This is where this game stands out compared to its competitors in the (sim) racing genre. The sounds were spot on and impressed us immediately. Great work by the sound artists in Sweden, probably the work of their skilled sound engineer Anthony Monteil, who was also responsible for the quality sounds of SimBin's previous releases.
Interface
The thing that jumped out immediately in the little tour through the game that we got was the game's new menu and interface structure. SimBin got rid of the click-intensive deep page structure of the RACE Series and replaced it with an easy to use click-and-go kind of structure. The structure also emphasises social media as it is integrated with Facebook. The aim is to never have to Alt+Tab to get in touch with friends and rival. The game is planned to allow people to for example share their hotlaps and ghosts with each other without having to leave the game.
First Conclusions
We are the first to admit we have spent way too little time with this game to draw a proper conclusion as most of our time was consumed by Assetto Corsa. However our first impression is that SimBin traded the Get Real slogan from previous titles to More Than a Game with RaceRoom Racing Experience. It looks like an important change of direction away from the classic sim racing community and more heading towards a RaceRoom package with local gaming rooms, event setups and an online platform where everything comes together nicely.
We'll have to see how this works out for community racing like on RaceDepartment with the focus apparently also moving towards hotlaps and leaderboards. Nevertheless, RaceRoom Racing Experienced did breathe the fresh new and up-to-date atmosphere that SimBin needed after the RACE Series and will offer a complete multiplayer online racing environment.
Exclusive Screenshots
Below you find four screenshots exclusive to RaceDepartment.com featuring the Aquila CR1 and the BMW Judd 134. Click to enlarge and enjoy the images in full screen resolution.

Trailer and Gamescom Video
During our visit in Germany SimBin released the trailer of their upcoming title and today they added a second video including some raw roars from the Beemer! Thanks Peter Koch for the tip!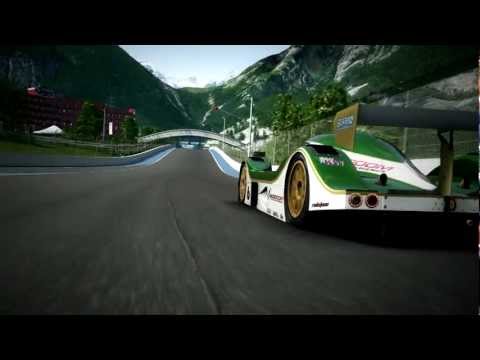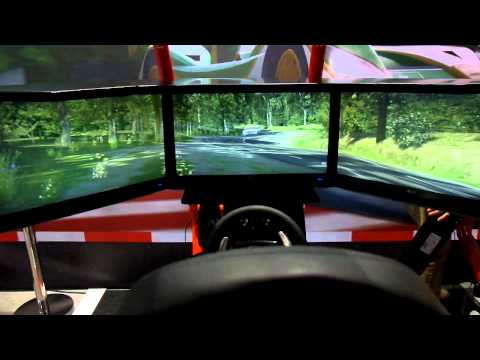 Bram Hengeveld & Yoeri Gijsen
Only registered users can comment.