Gamescom: RaceRoom and Assetto Corsa Action Videos
Finally we get to see Simbins upcoming Free to Play simulation Raceroom Racing Experience in action with some live play and it's looking rather good. Confirmed yesterday by Jay Ekkel that all the Raceroom pods were running Simbins Amateur driving model which includes both ABS and Traction control. For us die hards when released the simulation will have the Get Real driving model as an option. The video although does have aids, the car behaviour looks pretty convincing and is for once at an event like this driven well by someone.
Secondly we can see Assetto Corsas Lotus Exos 125 being thrashed around the Nurburgring GP circuit by André Böttcher. Again driven really well and shows the potential of Assestto Corsa when in the hands of somebody that knows what they are doing. Physics, sounds and graphics are all unfinished and all placeholders.
Raceroom Racing Experience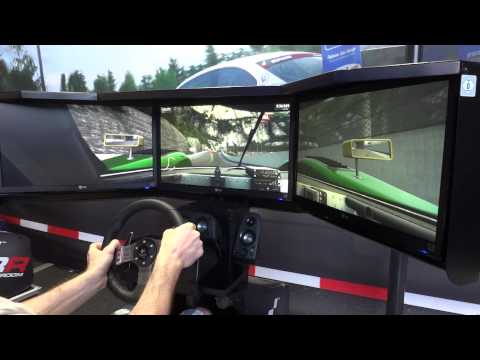 Assetto Corsa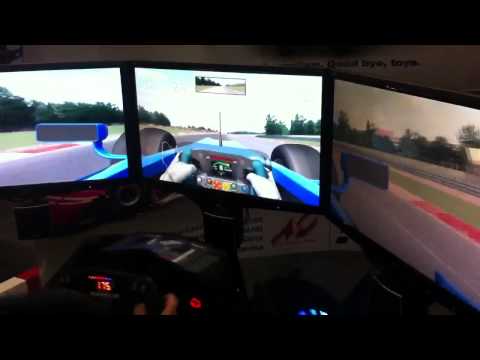 Leave a Comment
You must be logged in to post a comment.