F1 2012 The Game: US Grand Prix Circuit On-Board With James Allen
In this new and exclusive video, James Allen commentates over an on-board lap of the new US Grand Prix circuit in Austin, Texas. The track hosts the US Grand Prix on November 18 2012.
The lap is set using the final, pre-launch version of Codemasters F1 2012 game, driven by Creative Director Stephen Hood and presented by F1 commentator James Allen.
F1 2012 will be released on PC, PlayStation 3 and Xbox 360 on 21 September 2012.
For more on F1 2012 The Game visit our already popular F1 2012 The Game forum with the latest discussions and soon the place for modding resources, custom club and league races, setups and more.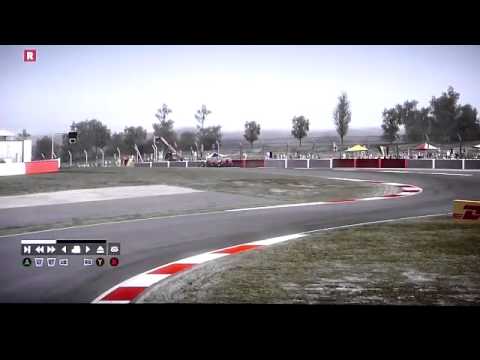 Leave a Comment
You must be logged in to post a comment.