F1 2012 The Game: Interview With Paul Jeal
RaceDepartment member Adam Mocarski visited Gamescom last week and sat down with Paul Jeal from Codemasters Racing. The Game Director of the F1 Series speaks on video about various subjects of the upcoming Formula One title with a very interesting view on why the game will not feature 24 players online unlike other racing titles that are available on PC in 2012.
F1 2012 will be released on PC, PlayStation 3 and Xbox 360 on 21 September 2012.
For more on F1 2012 The Game visit our already popular F1 2012 The Game forum with the latest discussions and soon the place for modding resources, custom club and league races, setups and more.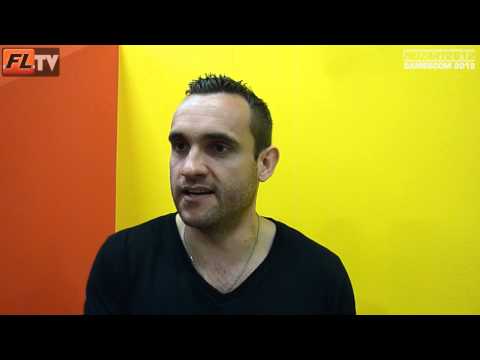 Leave a Comment
You must be logged in to post a comment.