F1 2012 The Game: Dev Diary Video & Release Date
The newest developer diary of F1 2012 The Game features all new gameplay footage, details several of F1 2012′s new features including the Young Driver Test, which will act as the game's tutorial mode, teaching the player about the nuances of racing a Formula One car.
F1 2012 will be released on PC, PlayStation 3 and Xbox 360 on 21 September 2012 despite the video showing the 18th of that month.
For more on F1 2012 The Game visit our already popular F1 2012 The Game forum with the latest discussions and soon the place for modding resources, custom club and league races, setups and more.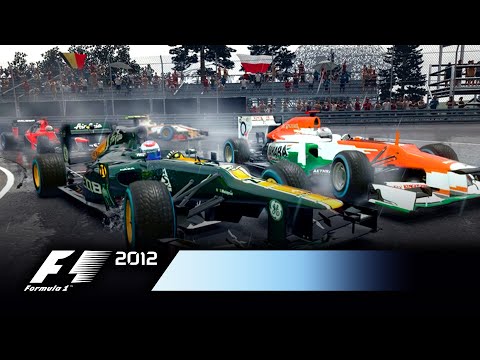 Leave a Comment
You must be logged in to post a comment.