F1 2012 The Game: Champions Mode Video
Codemasters Racing released a new glimpse on their upcoming F1 2012 The Game. Not really the highly anticipated gameplay video that was announced but more a focus on the new Champions Mode that will challenge players to take on each of the six champions in turn, starting with Kimi Räikkönen, followed by Lewis Hamilton, Jenson Button, Sebastian Vettel, Fernando Alonso and then Michael Schumacher.
For more on F1 2012 The Game visit our already popular F1 2012 The Game forum with the latest discussions and soon the place for modding resources, custom club and league races, setups and more.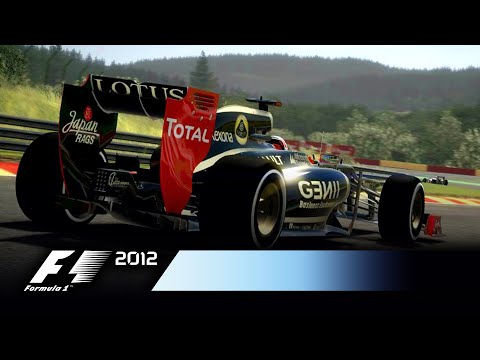 Leave a Comment
You must be logged in to post a comment.