Euro Truck Simulator 2: Logitech G27 Gameplay Video
SCS Software published a nice article on their blog this week featuring a community made video showing ETS2 gameplay with a Logitech G27 steering wheel. In contrast to a lot of recent videos we can see the trucks being controlled by a proper steeringwheel. Obviously a must have for both sim racers and wannabee truckers.
The specifications of the test machine this footage was taken from isn't exactly impressive and certainly not up to 2012 standards but still the quality of the game looks more than okay, even on a four year old machine with an Intel Core 2 Duo E8500, with 2 GB of RAM and a Nvidia GT 9600 video card.
Are you up for some trucking with this community?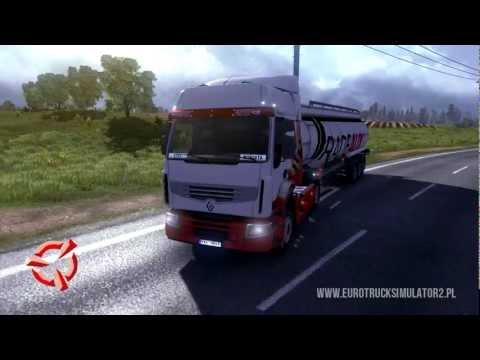 Source: SCS Software
Leave a Comment
You must be logged in to post a comment.