Assetto Corsa: More BMW Previews
The guys of mainstream gaming website multiplayer.it had the chance to sit down with the developers of Kunos Simulazioni and test the simulation first hand. An extensive report, in Italian, can be found here.
What really caught our eye was another screenshot of the BMW Z4 GT3 that can be found below plus a real life video of Dirk Adorf taking the real Z4 GT3 out for a spin on Valencia earlier this year and was mighty impressed with the handling of the car that BMW Motorsports classifies as the pinnacle of customer racing product range. Also note some other new BMW shots?
RaceDepartment.com will do an in-depth preview of Assetto Corsa next week when we will finally have the chance to get our real hands on this virtual simulation software many gamers are so eagerly waiting for. If you want your questions asked feel free to add them below in the comments or in the Assetto Corsa Forums where you can also find more news, discussions, mods & online racing league announcements.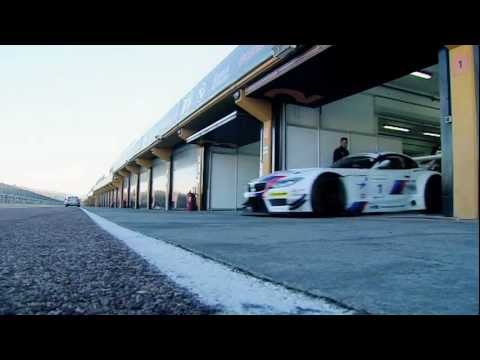 Leave a Comment
You must be logged in to post a comment.