World Premiere: Real Formula One Driver Point Of View Video
Filmed on Spa-Francorchamps Lucas Di Grassi, Pirelli's official test driver for the 2012 Formula 1 season, had a world premiere. Join in an installation lap around the Belgian track in wet conditions with the first time ever eye-level camera real driver point of view.
Di Grassi commented: " I had to drive with only one eye open as the camera was blocking my other eye, quite tricky".
RaceDepartment commented: "Please keep driving with one eye for the rest of your career as this is totally epic stuff!"
For more on Formula One visit our forums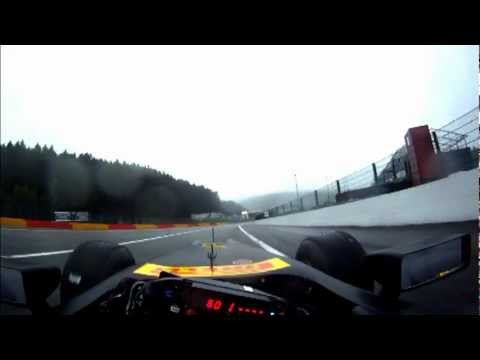 Leave a Comment
You must be logged in to post a comment.