RD presents: Let's Kick The Tires And Light The Fires!
A long, long time ago we created 2 excellent trailer videos for the website we all love and adore. This was around 4 years ago and we still love those videos. Especially because Andy Priaulx is in one of those videos – still amazed that he had a heart and didn't even hesitate to support us!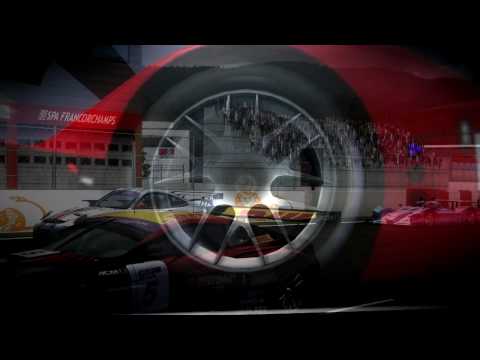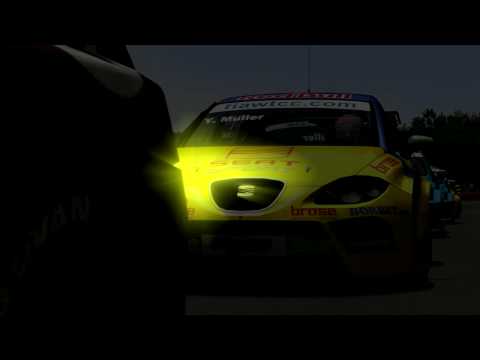 However, we thought about them recently and came to the conclusion that adding one or two new trailers, which might better describe sim racing as it is today, can't hurt. As everyone knows, Racedepartment.com has an awesome community full of creative and artistic people, so our best shot for the first video we wanted to release was to cut some of the best videos that have been posted on Racedepartment.com together.
After watching countless hours (or days?) of footage we finally decided on 76 seconds of footage that's worth representing Racedepartment.com. This is what sim racing is all about: beautiful cars, beautifal scenery and awesome cars.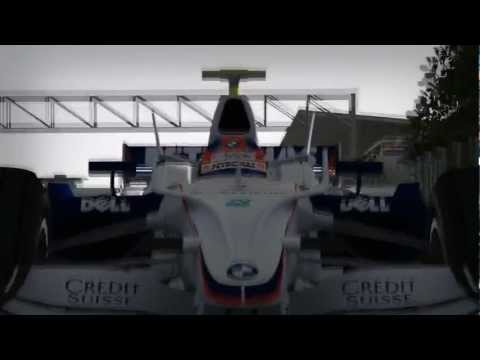 We'd like to thank Lee Ross, darkdeus & chromatic9 for allowing us to use their video footage and Walid Feghali for the background music. Stay tuned for our second video, we're already working on it – and this time it'll be all about the action!
Leave a Comment
You must be logged in to post a comment.