Racing In Slow Motion IV Released
As the real life motorsport series seem to have taken a break this weekend we need to fill the gap with something else. Thankfully the fourth part of the Racing In Slow Motion series has just been released offering sixteen minutes of intense motorsport footage in slow motion.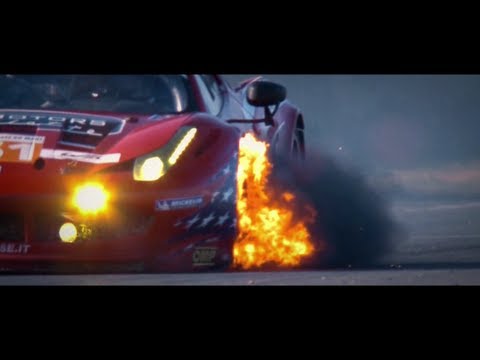 Don't forget to subscribe to the channel for more videos as all of them are of an exceptional beauty.
Leave a Comment
You must be logged in to post a comment.