Open Wheel Championship from Campo Grande (Live Broadcast)
Tune in for the seasons opener of the RD Open Wheel Championship live from Campo Grande. You can follow all the action live and participate in the chatroom and interact with other fans and the commentating team.
Your hosts tonight are Liam Jenkins and James Kirk and they kick it off at 19:30 GMT
Update
Race has finished and is now available on our YouTube Channel, don't for get to subscribe to receive auto updates for the next videos that will surface in the coming weeks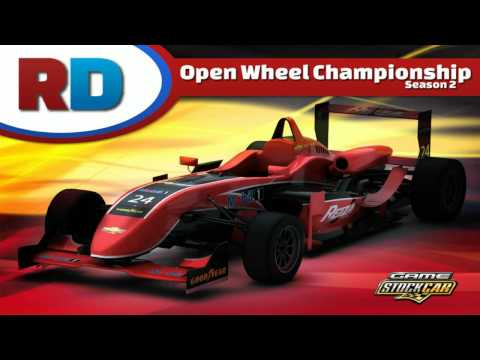 Leave a Comment
You must be logged in to post a comment.