Gymkhana 5: Ken Block in San Francisco
Ken Block is back for his fifth Gymkhana video. Shot on the actual streets of San Francisco, California, the video features a focus on fast, raw and precise driving action. Filmed over four days, director Ben Conrad and his team are back to work on their second Gymkhana production and delivered the entire city of San Francisco as Ken Block's personal gymkhana playground.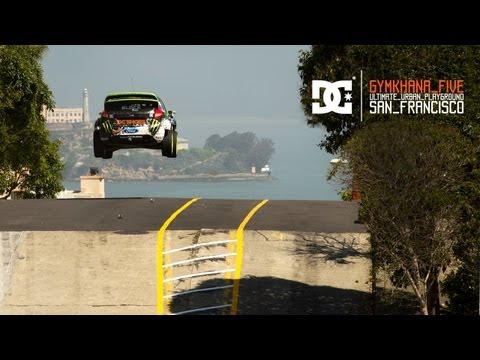 Leave a Comment
You must be logged in to post a comment.