GP Bikes Beta 1 Released
PiBoSo, developer of sim racing titles like Kart Racing Pro and World Racing Series, has released the first official beta version of his motorcycle racing simulation GP Bikes.  Although GP Bikes has been available for several years as an alpha product PiBoSo has recently worked a lot on the title, adding several real world tracks like Sachsenring and Misano as well as an online-mode and brand new new bikes.
Features
automotive industry-standard tyre model
dynamic track surface groove buildup
wet track simulation and dynamic drying
dynamic marbles generation
tyres pickup of marbles, grass and dirt, affecting grip
output of CSV files with telemetry data to analyze riding sessions
a plugins interface allows external programs to receive realtime data from the simulated bike
LAN and online racing. Dedicated server available
advanced users can build new tracks and integrate them with the provided tools
The download features a demo, and the full version, requiring a license key which will also work on PiBoSo's other simulation World Racing Series. For more information about GP Bikes visit our forum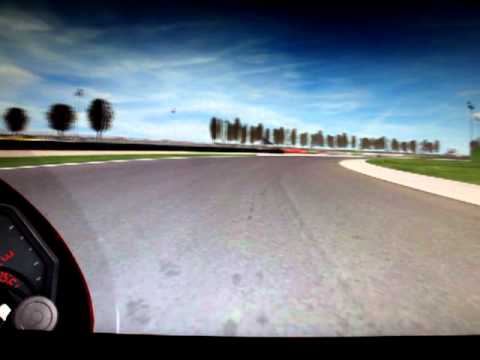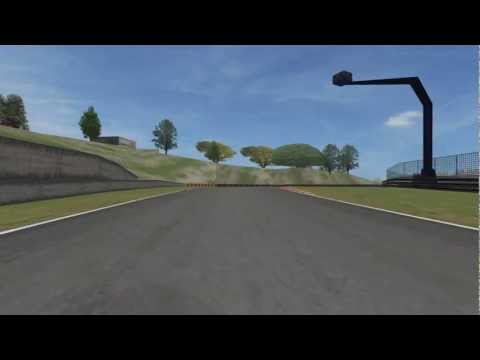 Leave a Comment
You must be logged in to post a comment.