Game Stock Car 2012 Released
Reiza Studios released the highly anticipated free upgrade of their Game Stock Car simulation for the pc. Via torrent and regular http links the game can be downloaded from the official website
Game Stock Car is the official game of the main brazilian autoracing series — an evolution from the original Game Stock Car, released in 2011. Developed by Reiza Studios with the support of actual teams and drivers, Game Stock Car 2012 accurately simulates the series´ 2012 season, with 32 cars and teams racing around the country in 12 minutely modelled race tracks.
Combining the best in simulation technology with first-class gameplay, Game Stock Car 2012 expands and improves on the basis of the original – new cars, new tracks, more content — to grant the most accurate simulation in an unrivalled racing experience.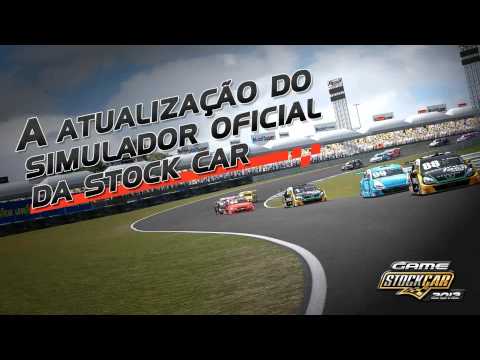 Download and Support
Visit the Game Stock Car 2012 forums
By popular demand, the free trial period of Game Stock Car 2012 has been upped from the original 30 minutes to a full hour. If you don't own the game yet you can download the demo or the purchase the full game for 29,99 dollars from the official site here
Updates
Alex Sawczuk released the 2.0 version of his add-0n track Floripa. You can download it here
Release trailer of GSC 2012 added
Community Gallery
You can add your screenshots here and videos here.
Leave a Comment
You must be logged in to post a comment.