Fanatec Clubsport Wheel Review
Here's my review of the Fanatec Clubsport Wheel platform, its two accompanying rims, and the improved version of the Clubsport Pedals (V2).
Overall, I thought this Fanatec hardware was fantastic. It added a whole new sense of realism that I haven't experienced with other wheel/pedal setups. It's as much of an improvement over the G27 as the G27 is over the DFGT. The problem is, it's four times the price of the G27, and for that reason alone, I can't recommend this to anybody but the most dedicated sim racers.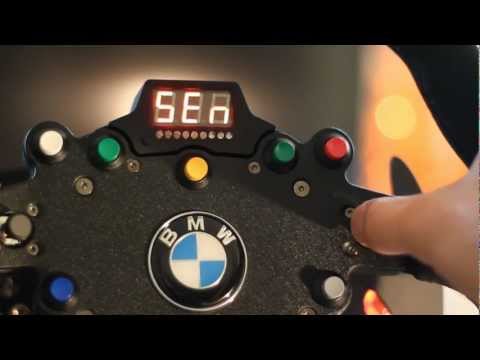 Leave a Comment
You must be logged in to post a comment.