Fanaleds 1.0 Released
We are very happy to announce the next big milestone in Fanaleds. The long awaited GUI is finally here. No more tinkering in .xml files or any difficult actions. Just launch Fanaleds and select the settings you would like.
This version includes an additional rumble effect for shift indication. Current rumble effects that simulate the brake locking are now detected better ensuring proper braking feedback.
Please check out our presentation video and leave us some feedback in the comments below.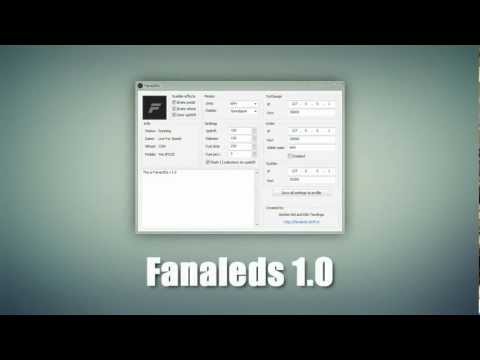 Leave a Comment
You must be logged in to post a comment.