rFactor 2 Goes Retro Video
Some amazing videos have surfaced on YouTube the last couple of days where rFactor 2′s classic formula cars are narrated by a 1960s sounding commentator in pure retro style.
As we are kicking off our first season of the RD Historic Grand Prix soon and want to make our live broadcasts something special we were blown away that our idea has already been used. In a great way though as it's epic, enjoy!
We would love to get in contact with the commentator so if anybody knows him please drop us a line.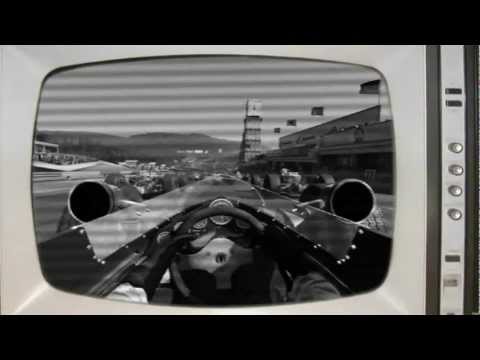 [source: GameMuscleVideos]
Only registered users can comment.