Le Mans 24H: On Track with Audi and Toyota
Go behind the scenes with Audi Sport drivers Allen McNish and Tom Kristensen, plus Toyota Motorsport GmbH driver Alexander Wurz before the 24 Hours of Le Mans for an inside look at the super-fast hybrid race cars they are piloting. Can a hybrid really win at Le Mans? Find out why all indications point to yes as the engineers and technical directors also weigh in.
For more 24 Hours of Le Mans visit our dedicated FIA WEC forum and read all the latest news as we prepare ourselves for the largest motorsport event of the year.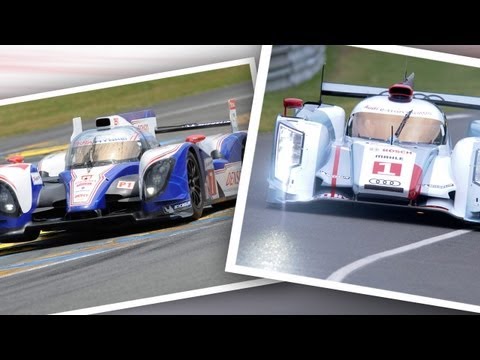 Leave a Comment
You must be logged in to post a comment.