Game Stock Car 2012: A "MINI" Family Portrait
Reiza Studios released a set of renders showing the cars from the upcoming Game Stock Car 2012 pack. The two V8 Stock Cars from Chevrolet and Peugeot, the Formula 1, and Formula 3 cars and a "little" surprise can be seen in one of the photo's below. This car will make the hearts of a lot of licensed members at RaceDepartment beat a lot faster when it returns on the track.
Time to check out the Game Stock Car forums and keep an eye on the official announcement of the return of one of the most iconic leagues we have ever organized: The RD Mini Cooper Challenge…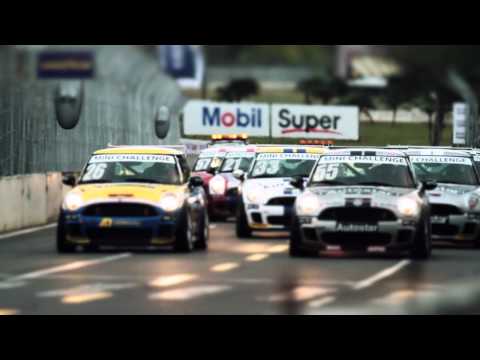 If you haven't purchased the game yet you can download a 30 minute free demo from the official website or directly purchase it for only $29,90 here.
The Game Stock Car 2012 upgrade will be released this month as a free update to all owners of the current game.
Leave a Comment
You must be logged in to post a comment.